Tailwheel Conversion
(2 days)
If you have no tailwheel experience this course is a must for all potential Spitfire pilots and can be conducted from either of our operating bases.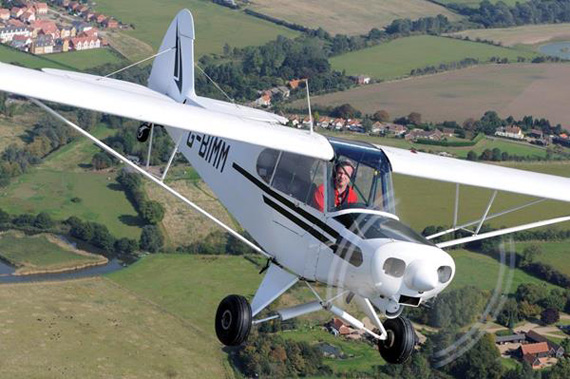 Aim : To give you the foundation skills in Tailwheel flying.
Flight Training : 5 hour Piper Super cub
Cost £950
Course pre-requisite: ICAO recognised PPL
Notes : As with all flying training the courses the syllabus hours are a guide only and some pilots may require additional flight training and ground school. If your licence or rating has lapsed you can combine this course with a license revalidation with one of our examiners.
Classic Wings Spitfire Training Courses
Booking Information
FOR MORE DETAILS CALL CAPTAIN BARRY HUGHES ON 01255 424671 OR EMAIL barry@classic-wings.co.uk